Eternal Chapels – Cabanatuan City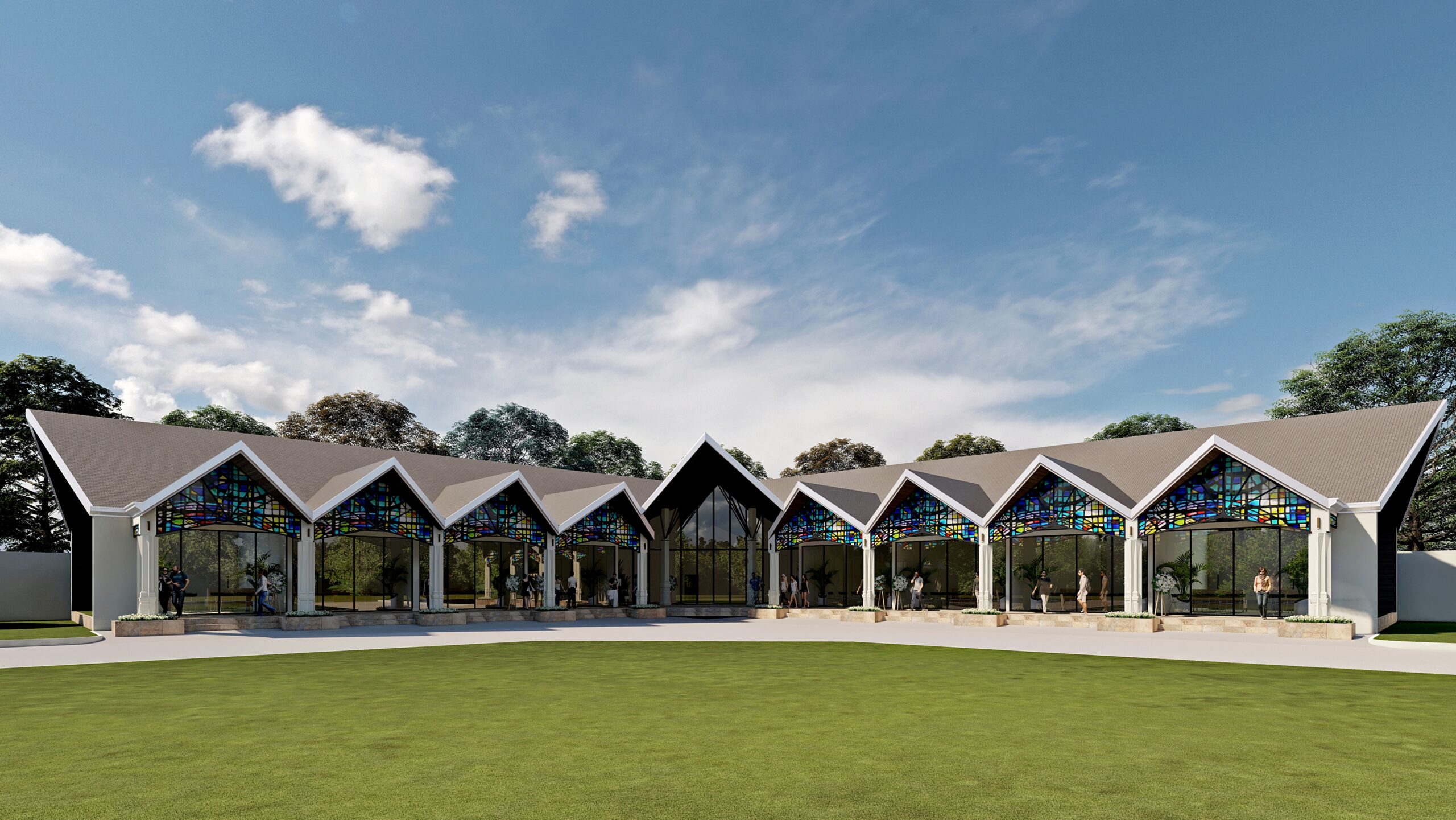 Eternal Chapels - Cabanatuan
Eternal Chapels in Cabanatuan, located in Brgy. San Juan Accfa along the Maharlika Highway, showcases four exquisitely designed viewing chapels. Each chapel has been meticulously crafted to offer a serene and welcoming atmosphere for those who seek solace during their time of mourning. With the capacity to accommodate gatherings of various sizes, ranging from 50 to 100 visitors per chapel.
Eternal Chapels Cabanatuan is also equipped with state-of-the-art facilities and employs only licensed professional embalmers who are highly skilled and have knowledge of the latest and best embalming techniques. This is in keeping with the company's commitment to provide Filipinos with the best mortuary and chapel services.
It stands as a sanctuary of comfort and support for the local community.