Eternal Chapels – Cagayan de Oro City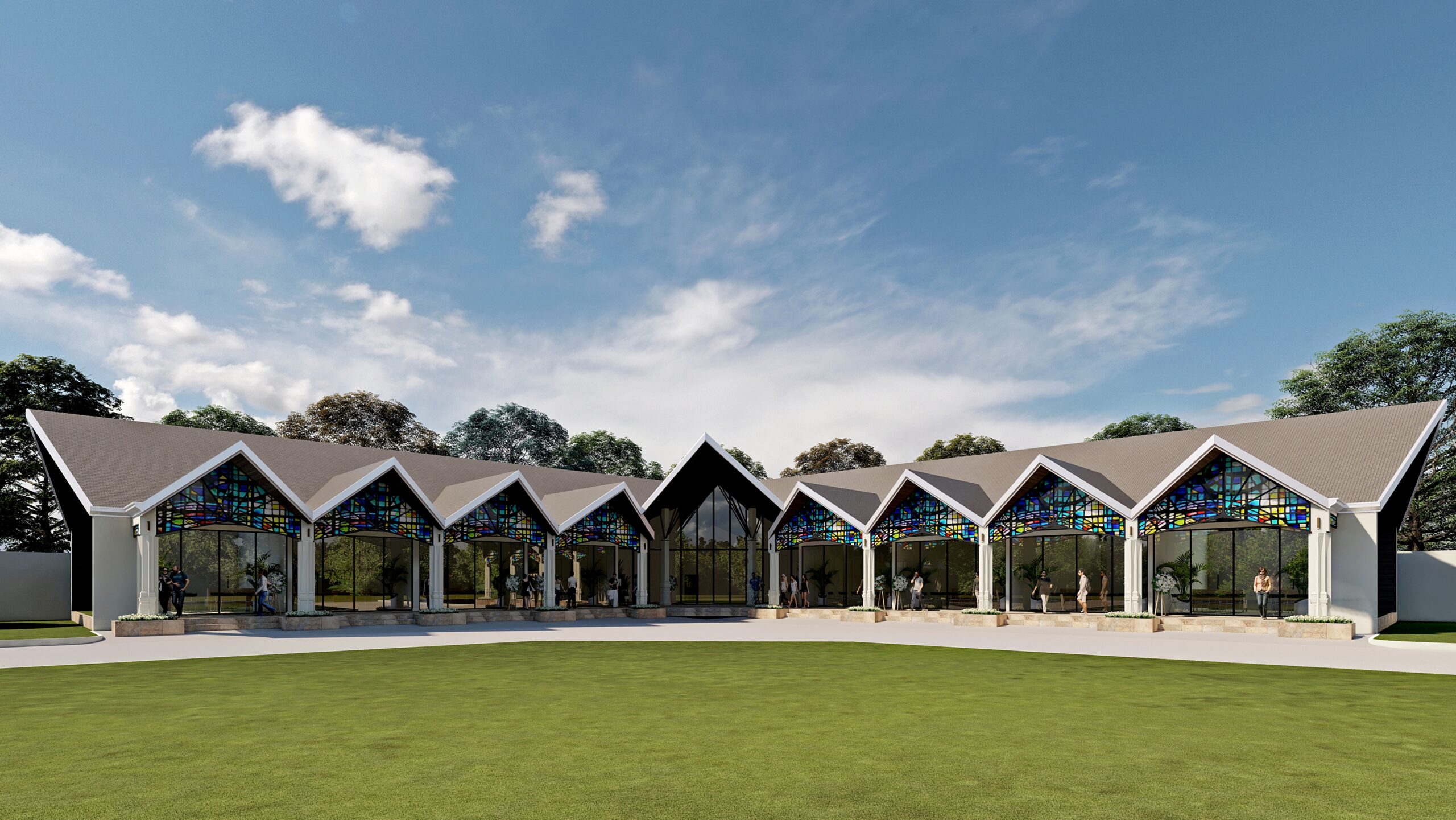 Eternal Chapels - Cagayan de Oro City
Since its opening in 2017, Eternal Chapels – Cagayan de Oro has been continuously providing quality mortuary and memorial services to the Kagay-anons. It features state-of-the-art facilities at par with those being offered by first-class mortuaries in Metro Manila.

With complete facilities, convenient location, and amenities for your comfort, Eternal Chapels helps you plan a fitting farewell for your departed loved ones.

Eternal Chapels Cagayan de Oro also has a mortuary team composed of trained professionals, with embalmers knowledgeable in modern embalming techniques.
Greenhills Park, Zone 4, Bulua, Cagayan de Oro City
Tel. No.: (088) 858-93-18 to 19
Mobile: 0917-559-3698 | 0933-865-5263
Email: egmpcdo.salesandmarketing@gmail.com