FEATURES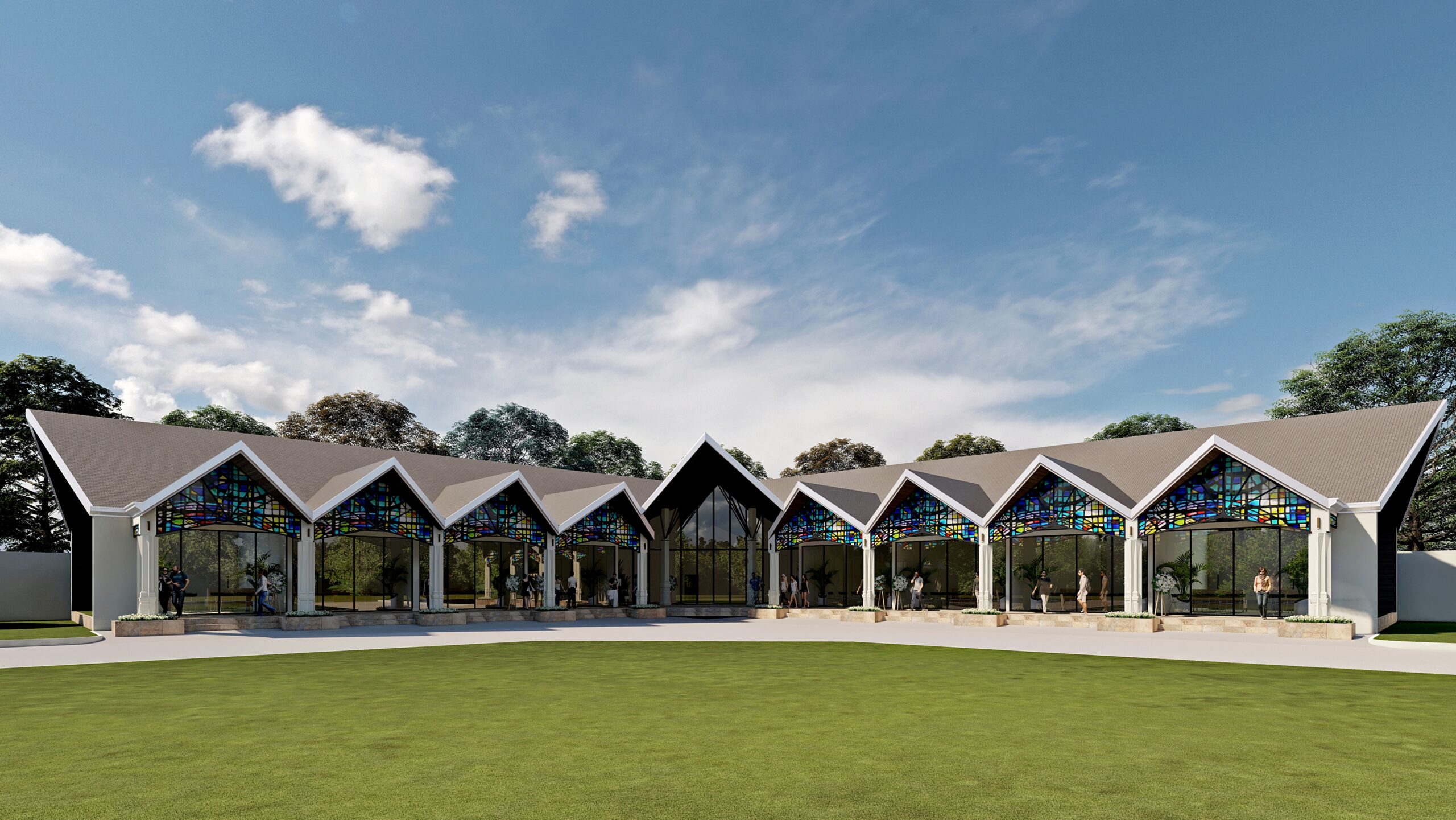 Why choose Eternal Chapels?
Accessibility
Our chapels are a few minutes away from churches, main landmarks, and other establishments that provide convenience to the visitors.
Well-designed Viewing Chapels
We provide the best possible options to our clients. Our chapels are designed to accommodate attendees of different sizes, depending on the family's preference.
Modern and Clean Facilities
Our comfort rooms and lounge areas are kept clean at all times for your convenience and satisfaction.
Unlimited Parking Space
Since Eternal Chapels is located inside Eternal Gardens, parking spaces is not a problem. Visitors can conveniently park their cars in the designated spaces within the park.
Air-conditioned Viewing Chapels
All of our viewing chapels have air-conditioning units.
24/7 Security Personnel on duty
Your safety and security are our top priorities. We have round-the-clock security personnel that ensure peace and order inside the park at all times.
State-of-the-Art Embalming Station with Well-trained Professionals
Eternal Chapels is composed of well-trained professionals who are knowledgeable in modern techniques in embalming and other mortuary services.
Showroom Setup
We provide a variety of choices for our clients. We have our showroom that features imported and local caskets to help you decide on the perfect package to get for your departed beloved.
Reasonable price and great deals
Eternal Chapels offers packages at reasonable prices that clients can choose from without compromising the quality of service.