Eternal Chapels – Naga City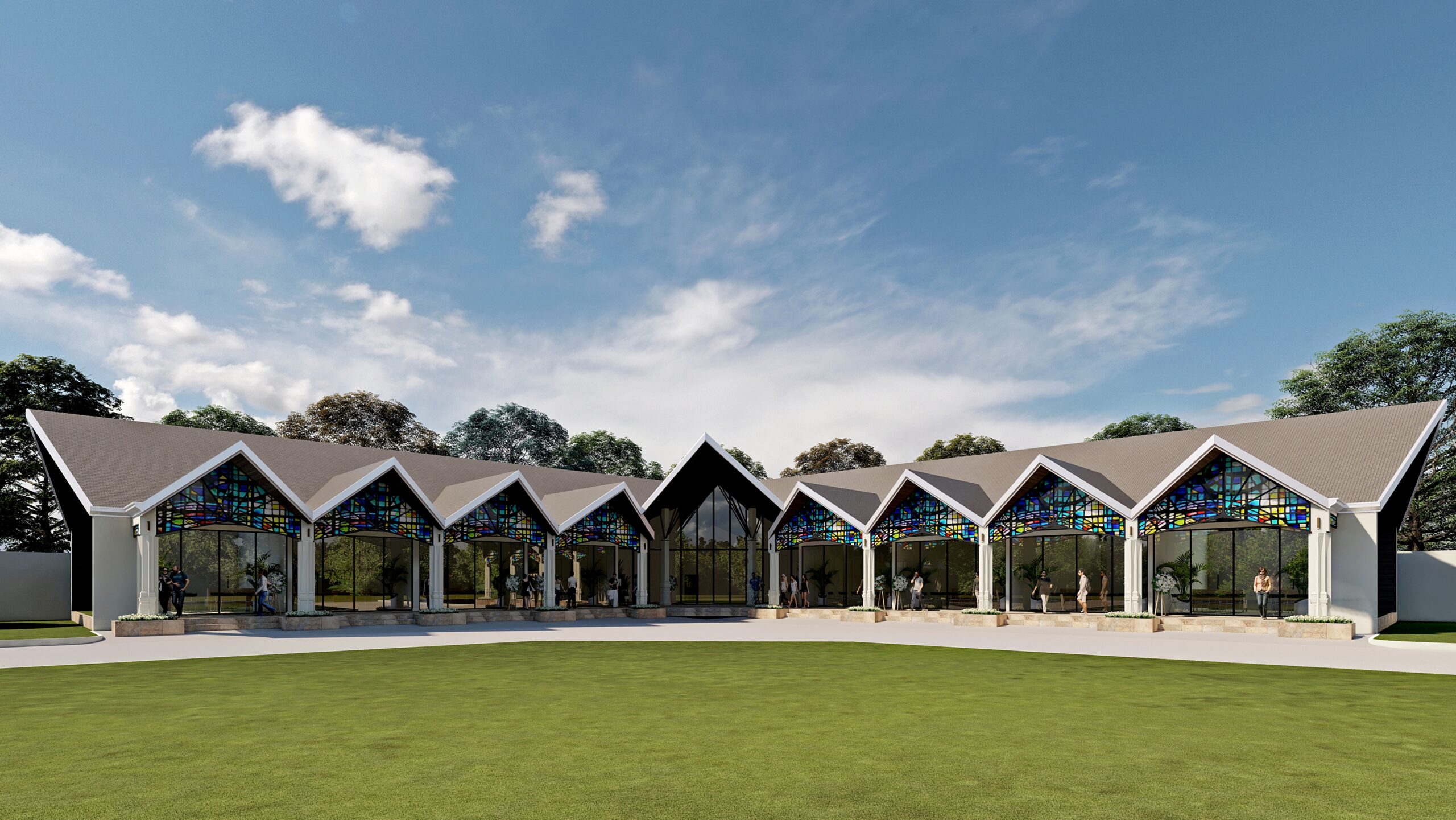 Eternal Chapels - Naga City
Designed by Architect Lerma E. Balolong, Eternal Chapels – Naga is the second full-service mortuary and chapel of the company, which started operations in 2017.
It features well-designed viewing chapels with its own family room, pantry, clean toilet and bath, and free Wi-Fi connection.
Eternal Chapels Naga is equipped with state-of-the-art facilities and employs only licensed professional embalmers who are highly skilled and have knowledge of the latest and best embalming techniques. This is in keeping with the company's commitment to provide Filipinos with the best mortuary and chapel services.
Balatas Road, Barangay Balatas, Naga City
Tel. Nos.: (054) 473-34-85 to 86
Mobile: 0917-862-3757 | 0933-816-8678
Email: eternalgardens.naga@gmail.com